Energy Saving by Air-Conditioning Control System in Precision Parts Factories
Representative Participant

YUASA TRADING Co., Ltd.
Partner Participant: Nidec Component Technology (Thailand) Co., Ltd. Nidec Copal (Thailand) Co., Ltd. Nidec Precision (Thailand) Co., Ltd. Panasonic Automotive Systems Asia Pacific Co., Ltd.
Not registered
Active
Outline of GHG Mitigation Activity
This project introduces "Air conditioning control system" to air conditioners(total 529 units) in four precision parts factories.
Air conditioning system constantly monitors operation status of the compressor equipped in the air conditioner outdoor unit and controls at the optimum programmed timing. Controlling the compressor reduces electricity consumption as well as CO2 emission.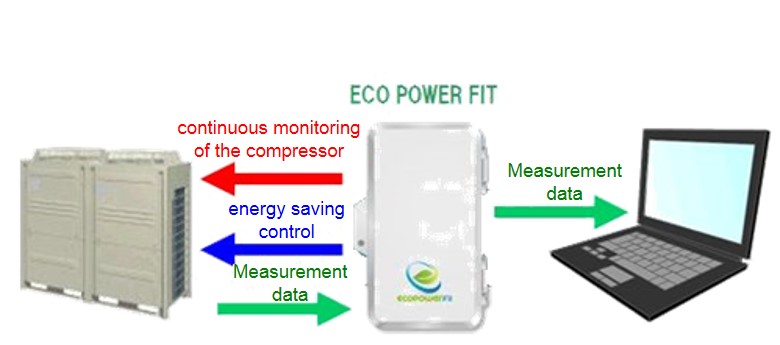 Expected GHG Emission Reductions
2,493 tCO2-eq./year
= Reference CO2 emissions
    − Project CO2 emissions