49MW Solar Power Project in An Giang Province
代表事業者

Kanematsu KGK Corp.
Partner Participant: SAO MAI GROUP CORPORATION
JCM Project Cycle:Not registered
Status:Installing
Outline of GHG Mitigation Activity
Greenhouse gas (GHG) emissions are reduced by introducing a 49MW solar power plant at 54.7ha (547,000m2) project site in An Giang Province. The generated electricity is suppled to the grid.
This project contributes to the target of Vietnam Government to have 23% of renewable energy from the total electricity supply in Vietnam by 2030.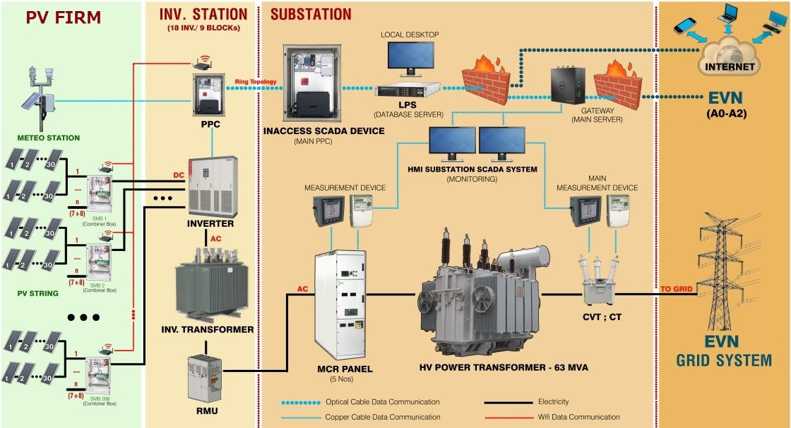 想定GHG排出削減量
24,021 tCO₂ /year
= (Reference CO₂ emissions)
– (Project CO₂ emissions)
= ((Quantity of the electricity generated by the
project ) [MWh/year] – 0 [MWh/year])
×Emission factor [tCO₂ /MWh]
Site of JCM Project