Introduction of Energy Saving Equipment to Automotive Wire Production Factory
Representative Participant

YAZAKI PARTS CO., LTD.
Partner Participant: YAZAKI EDS VIETNAM Co., LTD.
Registered
Active
Outline of GHG Mitigation Activity
This project reduces electric power consumption by introducing high-efficient wire stranding machines.
The new machines contribute to the reduction of GHG emission by energy-saving measures, such as reinforced frames, friction reduction mechanism and installation of smaller, lightweight parts and high-efficient motor.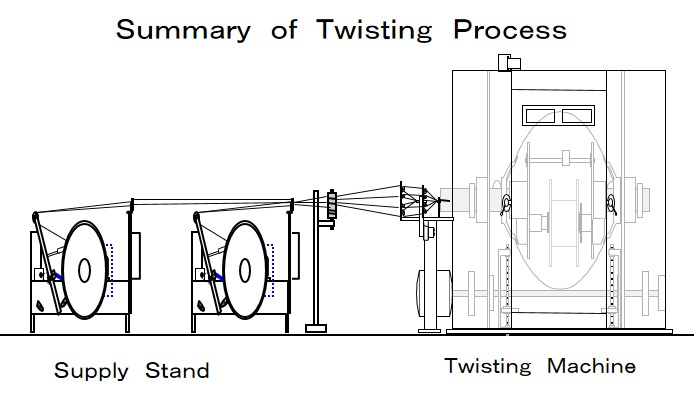 Expected GHG Emission Reductions
591 tCO2-eq./year
= (Reference CO2 emissions) − (Project CO2 emissions)
Reference CO2 emissions: 1,751.0 [tCO2/year]
Project CO2 emissions: 1,159.6 [tCO2/year]
JCM Methodology
| Methodology No. | Title | Methodology Proponent |
| --- | --- | --- |
| VN_AM014 Ver1.0 | Introduction of energy efficient wire stranding machines to automotive wire production factory | YAZAKI Parts Co.,Ltd. |
Progress
JCM Project Registration
| Reference No. | Project Title | Registration Date |
| --- | --- | --- |
| VN014 | Introduction of high-efficient wire stranding machines to the factory of YAZAKI EDS VIETNAM Co., LTD. | 28-May-19 |